Skip to Content
What Size Generator Do I Need For My House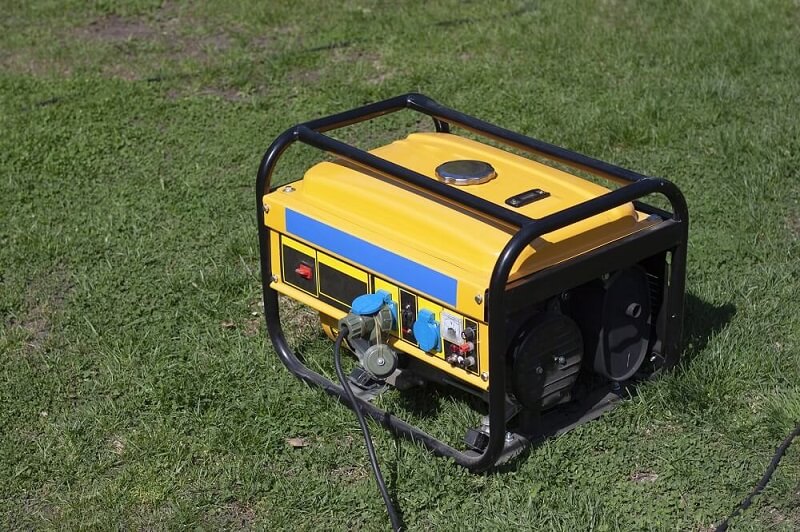 Getting a backup generator is a wise decision, but you may now be looking at various types of generators and asking "what size generator do I need?" Home generators are available in capacities ranging from 800 watts to 5,000 watts. You can get a small portable unit or a whole house generator. It's hard to tell exactly how much power your house will need if the power goes out for a while but there are ways to get a good estimate.
Below is a list of appliances that are most important for most people, with estimates of the wattage they need to start up. The second number is the wattage they need to run. Only appliances with motors need extra power to start. Many electrical devices such as TVs, lights, space heaters and coffee makers don't.
Refrigerator or freezer – 2200 watts / 700 watts
Sump Pump (½ HP) – 2200 watts / 1050 watts
Furnace fan (½ HP) – 2350 watts / 800 watts
Window AC Unit – 1800 watts / 1200 watts
TV – 500 watts / 500 watts
According to this Home Depot guide to home generators, your unit should be able to handle all those running wattages combined, plus the highest starting wattage. For the list above, that's 6600 watts, so you need a 6.6 kilowatts (kW) capacity or more. The guide has other appliance estimates as well, so you can get a rough estimate of the capacity needed to power your whole house. For a more precise estimate, call a generator dealer. They can come to your house to professionally assess your needs.
If you want to spend less than this method suggests, there are some sacrifices you can make to get by with a lower capacity generator, besides the common method of powering select appliances instead of the whole house. You can also start up your major appliances (refrigerator, AC, sump pump, heater) separately. To stretch your power even further, you could opt to not run some of these appliances at the same time. Whatever you decide, be careful to never burn out your generator by running it beyond its listed capacity. This can damage it or even cause a fire. It's generally advised to not run your generator above 90% of its capacity.
It's also strongly recommended to have your generator installed by a professional. This ensures that you have the most efficient setup, and that all safety regulations are carefully followed. Since this is a high wattage device attached to your home, safety is crucial.
For all your electrical needs, call Hoover Electric. Established in 1980, Hoover Electric, Plumbing, Heating, and Cooling has been serving customers in Southeast Michigan ever since, offering courteous, professional service. Because we offer all the services you need for residential maintenance under one roof, we're able to offer extremely competitive pricing while maintaining great customer service and guaranteed satisfaction. When you're looking for top-quality electrical, plumbing, heating, or cooling services in Clinton Township and Troy, MI, contact Hoover through our website or call 586-232-9204 today.