Skip to Content
How to Tell if You Have Quality Service Plumbing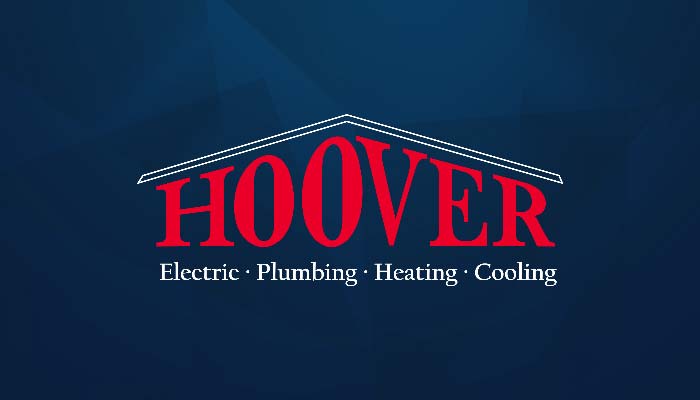 If you just moved into your brand new home, or if you had your house renovated just recently, there's a pretty big chance that your plumbing was affected. Since this is something that you can't immediately see, how do you know if you are a recipient of quality service plumbing? There are several ways to answer that, and it doesn't necessarily have to mean that you spent most of your budget on plumbing. As a matter of fact, you shouldn't just gauge the quality of work solely on the number of dollars you spend. Proper design, quality parts, and professional installation can be found at competitive prices and be done by responsible contractors in your neighborhood.
What's that noise?
Ever heard banging or rattling in your pipes when you turn on a faucet? This is definitely not a good mark of quality service plumbing. Although your pipes are still "working", these noises can indicate poor design or installation. Your pipes may not explode in the next few weeks, but if you can hear them, it often means extra wear and tear; which can lead to costly repairs. Ever lose pressure when someone else uses the water at the same time as you? This is a common situation, but that doesn't mean it's unavoidable. Or do you notice that the temperature of your water changes when someone else uses the water? Most often that happens in the shower when you want the water to stay at the perfect temperature most of all! Again, this is not something you have to live with. When you think of quality service plumbing, you need to consider other things aside from the guy that shows up with the truck. If you want your service plumbing to work well from the first turn, much of the work needs to be performed before the trucks show up. As the quality of materials, the design and planning of your plumbing system Are vital to the success of your project. Find a firm with a portfolio of successful projects and customers who are not afraid to tell you how well they think the installation went.
I would tell my mother about them…
People value trust and loyalty and businesses are no different. In order to have a good rapport, you have to build a solid foundation of trust. This means both sides of the party need to work well together and do what they agree to do. One way to find trustworthy professionals is to ask about the warranties that come with their work. When there is a written warranty, no matter what the job may be, they are definitely going to do their best, as it is in their own best interest. Another measure is communication. When a company will take your call and follow up on your requests after the job is done, that is the hallmark of quality service plumbing. It is the hallmark of a quality firm that has the kind of values you appreciate but can be so hard to find. So it may take some extra research, as well as a little homework, but finding quality service plumbing is well worth it.