Skip to Content
Tips on Finding an Emergency Electrician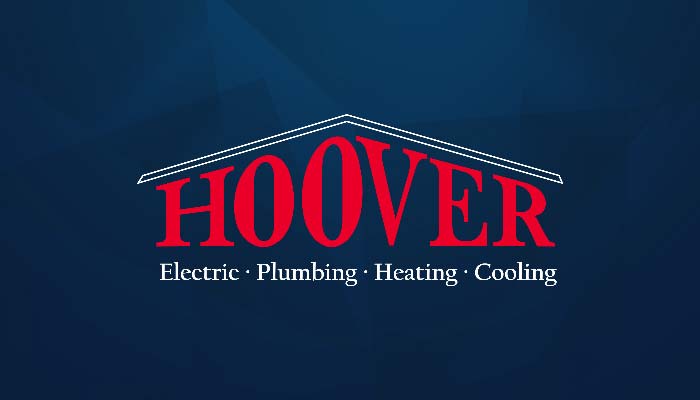 Every homeowner is going to need an emergency electrician at some point. Many homeowners need an electrician to add recessed lights, install new wiring, repair a faulty electrical box, and much more. Sometimes it is as easy as installing a ceiling fan, but not all homeowners are willing to put on gloves and start picking away at the wires. It is a skill that takes practice and experience and for that Hoover, Experts have the best emergency electricians for you on call!
Whether you're having low voltage lighting installed, or need to have your home wiring inspected, or you simply need to know the cost of rewiring your home, you can depend on Hoover Experts to help you find the best quality emergency electrician in your area!
A great way to ensure the protection of your home and to know that your home is running safely is to have regular inspections by a certified electrician. As a back up to having regular inspections by a certified electrician is to consider adding fire sprinklers. Fire sprinklers can reduce fire damage and lower insurance costs, as well as protect your family or employees.
Before electricians are allowed to work without supervision, they are usually required to serve an apprenticeship lasting from 3 – 5 years under the general supervision of a master electrician. So when you call a Hoover Experts emergency electrician you know you are receiving the best in quality or high-risk skills. Electrical work is one of the most dangerous tasks that can be performed in a home or business. Every year, dozens of people are electrocuted or shocked by substandard electrical work. Hoover contractors have dependable emergency electricians on call, and they can recommend the best electrical plan fitted to your home size, area, and efficiency. Be sure to tell them the type of work you are doing so they can properly match the best professional to the job.
When looking for the best emergency electrician for you be sure to check a few things:
Licensing
Insurance
Bonding
These are very important when you are searching for an emergency electrician because you want to make sure that the service you are receiving is the best that your money can pay for. It is important to check references and paperwork because electricity can be a dangerous thing if not handled correctly. If your electrician provides proof of these three things then you know you are getting the best quality of service. Hoover emergency electricians can provide all this information and are on call for you.
There are many impostors out there that want to make fast money and do not care if they leave hazards around your house or your family. Be sure to spot those scammers out and check their paperwork before you hire the best emergency electrician for you!