Skip to Content
The Best Electrical Technician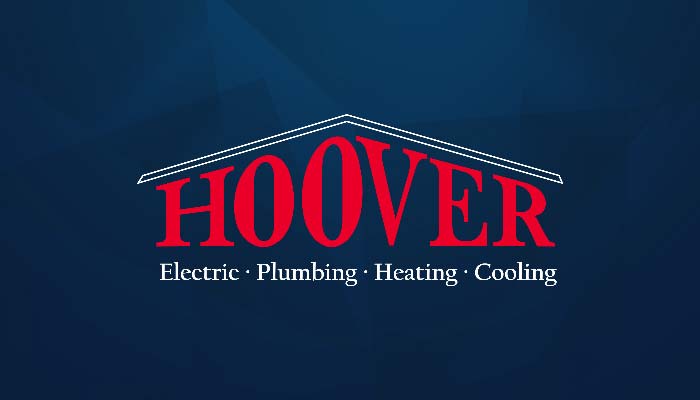 Whether you own your own home, are looking to buy a new home, or you are renting at some point everyone needs an electrical technician to come to take a look at your wiring, and you can depend on Hoover Experts to point you in the right direction. But how to find one that you can trust will do the best work for your home? Here are some tips to make it easier when choosing an electrical technician:
Save Money by getting many quotes from different electricians – then go with the one you like best.
Talk with electrical contractors and make a decision (their professional advice can be very useful)
Get at least 4 quotes from local electricians
Save time by not calling electricians at random from your phone book.
One of the most important things to consider when hiring any electrical technician is to make sure they are licensed, insured, and bonded. When your electrician provides you with their contractor's license number, be sure to go online to your state contractors licensing bureau and check to make sure their license is in good standing and has not been suspended or revoked.
Licensing means that the electrical technician you are hiring has passed all stated
examinations for updates on electrical codes and they are licensed with the state in which you live.
Bonding only means that if anything goes wrong with your electrical plan, the company from which you hired your electrical technician is responsible for the damages or anything that goes wrong while working in your home.
Be sure they are insured while they are on your property. This covers anything that goes wrong with the repairs or adjustments, or if they damage any other property in your home the insurance will cover it. These three things are key when looking for an electrical technician.
Handling electricity can be a dangerous thing if you don't know what you're doing. When you need installations or repairs it is best to turn to a professional. While some people are really good at installing a new ceiling fan it is recommended that you contact a professional. It is a good idea to have a professional come into your home and inspect the work you have done ( if any ). Whether you are having low voltage lighting installed, need to have your home wiring inspected, or if you just need to know the cost of rewiring your home, be sure to take these tips into considerations to get the best results for your money.
You can also ask around your neighborhood and get word of mouth reviews from local electricians. Word of mouth is the best advertising a company can receive because it comes from happy customers that have already hired the company. It is a sure way to get the best work done on your home or construction project. With the right research, you will come to find that seeking a qualified electrical technician can be easier than finding a carpenter or a plumber. Good luck!