Skip to Content
The Captivating Features of Portable Air Conditioning Devices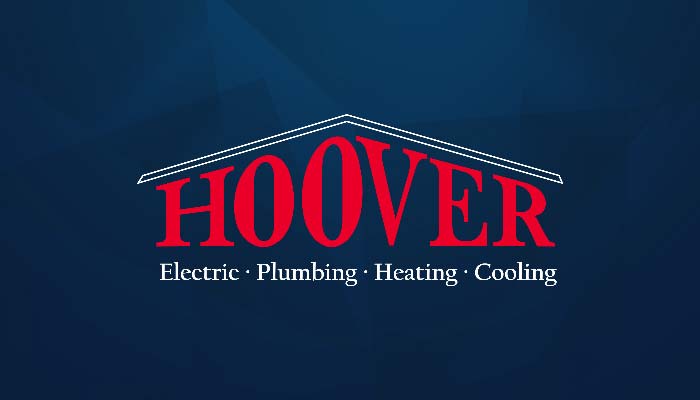 Having an air conditioner in your home or office is really important for comfort, especially during the summers when the air is hot and humid. Traditional air conditioners are capable of cooling your room in a short amount of time, but the cost factor is definitely a big question for homeowners as well as businesses. So, a great alternative is a Portable air conditioning solutions, which can be used for multiple purposes and are efficient to a greater extent, which is why portable air conditioners have become quite common.
If you are planning to install a portable air conditioner in your home or office, you can explore a number of features advantages that make them popular.
Easy to use – The best thing about portable air conditioners is that they are simple to operate. These units come with remote controls, so you can easily operate the AC from any corner of your home or office. With an LED screen and control panel, you can easily adjust the settings of the device according to your preferences.
Cost-effective – The prices of Portable air conditioning units are quite low as compared to the traditional air conditioners, plus they use less energy. This helps in reducing the electricity bill and will save you a lot of money.
Effective cooling – These units are very efficient at cooling the entire room in a small amount of time. This means that less energy is consumed in cooling even a large area, thus bringing down the additional cost related to the traditional air conditioners.
Appealing in design – The Portable air conditioning units are available in a variety of colors, so customers can choose from a variety of their purposes.
Nowadays, some of the portable air conditioners also come with a pre-installed heater, so they serve a dual purpose. This is great to eliminate the need to purchase a heater for the winters as the same air conditioning unit can be used for heating as well. This will help you to save a lot of money and space since a single device can do the job of two! So, if you are looking to save time, money, AND space, then a Portable air conditioning unit is definitely a great and cost-effective solution for you.