Skip to Content
Plumber Tips: Sump Pumps and Drainage Issues in Warren, MI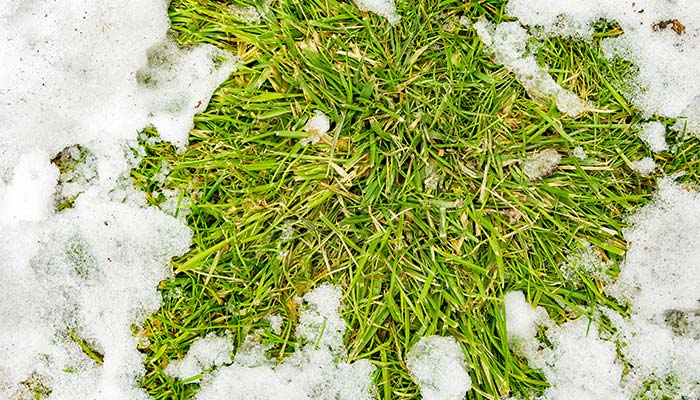 Spring is around the corner and for Warren, MI homeowners, excess water from melting snow and ice. Don't let water damage your home – sump pumps improve drainage and offer the protection you need from water damage.
Hoover Electric, Plumbing, Heating & Cooling offers professional installation for sump pumps to eliminate excess water and safeguard your home. In this blog, we'll review how pumps work, why homeowners need them, and the types of protection they provide.
What Are Sump Pumps?
Sump pumps are a type of pump used to keep excess water and groundwater from inside your home. A sump pump is installed in a sump pit, usually located in a basement or crawl space.
Excess water flows into the sump pit, where it's pumped out and away from the home to keep these spaces dry.
Sump pits are located at the lowest point of the basement or crawl space. A drain pipe is attached to the sump pump and is routed up and out of the home. There it deposits water away from the foundation of the house.
These pipes usually are equipped with a check valve to prevent the backflow of water into the sump pit. Water flows into the sump pit from higher elevations. Water levels cause the sump pump's float to rise, and once it hits a certain level, activates the pump.
Sump pumps use electricity to operate and should be operated with a GFCI (ground fault circuit interrupter) because of the presence of moisture. We also recommended homeowners have a battery backup to power the sump pump in the event of a power outage.
This also protects your home from water damage when storms and heavy rains knock out power and you're faced with rising water levels.
Why Do Warren, MI Homeowners Need Sump Pumps?
Sump pumps are an absolute must to protect your home from high water levels. Basement flooding potentially causes very expensive damage, especially to finished basements.
Sump pumps protect foundations in basements and homes with crawl spaces, where excess water in these areas lead to flooding, water damage, and mold growth.
Warren, MI experiences heavy snowfalls, and when the snow begins to melt, groundwater, and surface water levels rise. Sump pumps are especially important on properties on flat plots of land with poor drainage, on plots below the local water table, or where the soil provides poor drainage.
Protections Sump Pumps Provide
In addition to protecting your Warren, MI home against flooding, sump pumps deliver the added protection of:
Prevents paint and wall coverings from peeling due to excess moisture
Keeps metal appliances safe against corrosion caused by moisture exposure
Keeps your basement warmer and drier throughout the year, improving comfort
Protects the home's foundation from water damage
Prevents mold, mildew, and fungus growth when moisture levels are high
Prevents insect infestations common in moist areas
Conclusion: Sump Pumps Play a Critical Role in Your Warren, MI Property
Don't be left without a plan to combat drainage on your property when the snowmelt starts! Hoover Electric, Plumbing, Heating & Cooling offers quality installation and service for sump pumps to protect your property from water damage.
Spring rains are around the corner. We can help with all sorts of plumbing and drainage services. So call us today to learn more!