Skip to Content
How to Find Electrical Home Service, Farmington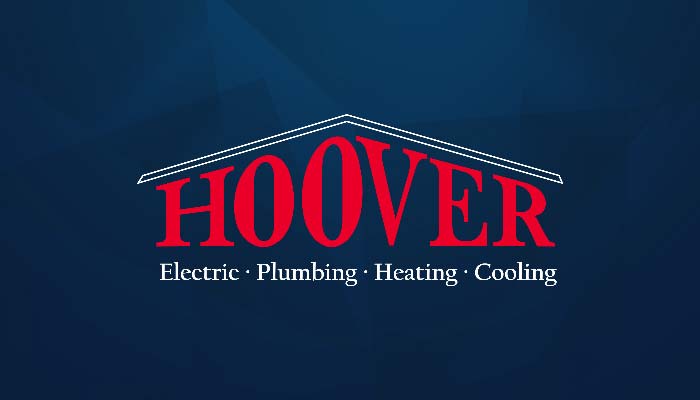 Every homeowner will need an electrician to work on their electrical system, sooner or later. Whether it's for repairs or modifications, finding the right electrician can be a scary and daunting task. Especially since you want your electrical contractor to be timely, not cost an arm and a leg, and be reliable. So how do you find good electrical home service in Farmington?
The most important rule when hiring an electrical contractor, or any contractor for that matter, is to make sure they are licensed, insured, and bonded. If they can not produce the proper paperwork for these items do not hire them. When your electrician provides you with their contractor's license number, go online to your state contractors licensing bureau and check to make sure their license is in good standing and has not been suspended or revoked. This is an excellent practice to get into when hiring any contractor to repair your home.
Licensing means the electrician is a master electrician and has passed all stated examinations for updates on electrical codes and they are licensed with the state in which you live.
Bonded means the electrical company is responsible for anything that goes wrong while the electrician or his employees are working on your home. A Bond acts as an extra insurance policy for the homeowner. Each state is different when it comes to bonding so again, check with your state contractor's board.
Insured means the electrical contractor is insured while they are on your property. This covers anything that goes wrong with the repairs or if they break something in your home or on your property.
Ask around your neighborhood and get word of mouth reviews for local electricians. Word of mouth is the best advertising any company can receive. If they are bad, you will definitely hear about it just the same as if they are a reputable company. Never rely on choosing an electrical company from the phone book as you never know what you are going to get.
Make sure your electrician is knowledgeable, fair in price (not too high – too cheap) and your electrician should never charge you for an estimate unless emergency repairs are needed to make sure your family and home are safe. There are a lot of 'scammers' out there who are out to make a fast buck and do not care about you or the safety of your family.
Check with the Better Business Bureau in your area. They will know good electrical home services in Farmington. The BBB gets reviews and grievances from customers all of the time regarding bad contractors. If the electrical contractor is members of the Better Business Bureau check out their reputation. The BBB will be glad to help. You can pick up a BBB book listing all contractors in your area as well. This will help you the next time you may need repairs, improvements, or electrical home service in Farmington.