Skip to Content
How to Find a Good Macomb Plumber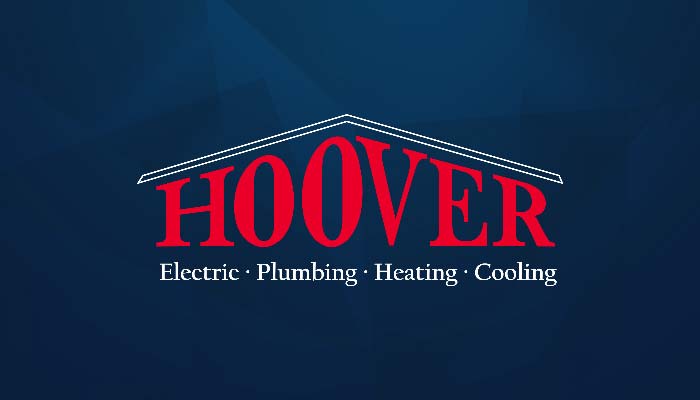 Have you ever had plumbing problems but just couldn't find a plumber who is skilled enough for the job? Have you ever had the trouble of sewage backing up in your basement and then when the plumber comes he says he can't do the job for you? Well if you're a resident of Macomb County then you're in luck because it is now very easy to find a Macomb plumber. If you are ever in the need of the services of a skilled plumber then all you need to do is call Hoover Contractors and they will dispatch a highly qualified plumber to help you patch that broken pipe or drain that overflowing toilet. Hoover contractor plumbers have highly qualified experts on their staff that can specialize in a wide variety of plumbing issues from leaking pipes, installation and repair of water heaters, they can even help you with water damage in your basement. Hoover Contractors is equipped with all the latest gadgets and tools that are needed to provide you with the fast and effective services you need.
There are many scammers out there who are willing to do the work for cheaper. However, they do not have the necessary expertise to get the job done right and they can leave more damage in your home than when they first walked in your door. To be sure you have hired a professional plumber ask for names of satisfied customers you may call for references. Be sure to check if your plumber is a member of a trade organization, such as the National Association of Plumbing-Heating-Cooling Contractors. Trustworthy and reliable companies are more likely to participate in organizations like this and to keep up to date on new regulations and codes. Confirms insurance credentials. Do not hesitate to ask for proof that the contractor has both liability and workmen's compensation insurance.
If the contractor does not have insurance and there is an accident that happens while he is working you might be liable for the cost. If you are looking for a plumber on your own it is good to contact the Better Business Bureau when you hire a contractor. Ask around your neighborhood and your friends for recommendations on similar work they have had done before. You can also go to your local hardware store and ask for a referral to a local plumber and or suggestions. Looking through the yellow pages is always useful. Search under "plumbing contractors" or " plumbing, drain, and sewer cleaning" for licensed plumbing contractors. If you find a contractor you like be sure to ask for the plumber's business, his fees, and his plumbing license.
Hoover contractors have dependable Macomb plumber they can recommend the best plan fitted to your home size, area, and efficiency. Be sure to tell them the type of work you are doing so they can properly match the pro to the job. You can also ask around your neighborhood and get word of mouth reviews from other Macomb plumbers. Word of mouth is the best advertising a company can receive because it comes from happy customers that have already hired the company.