Skip to Content
Heating and Air Conditioning Repair – Getting the Job Done Fast and Easy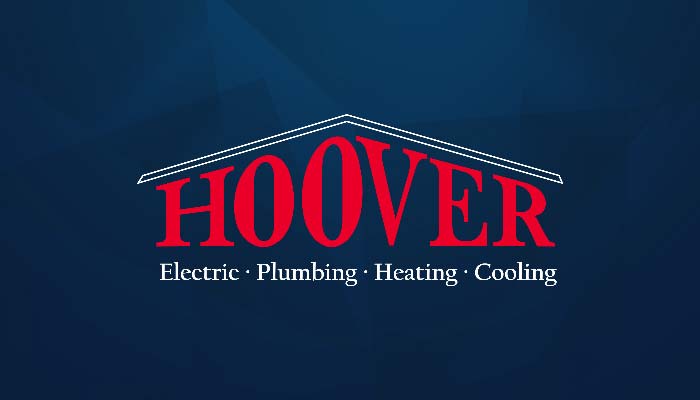 Heating and air conditioning repair can be an easy task when you use the right professionals. Since home heating and cooling systems have become quite complex, some with multiple units and computer control, it's no longer an easy job for the do-it-yourselfer. But sophistication and reliability should not lead you to neglect it.
Regular Maintenance is a Must
If you neglect regular maintenance on your systems, you will end up with costly repairs when all the little, easy to solve issues pile up to become a real problem. And when you delay heating and air conditioning repair, problems can spread to other areas of your home.
Everyone knows heating and air conditioning repair includes checking the electrical connections, but did you know a good inspection includes checking for proper water drainage as well? The condenser in your AC system gets very cold during normal operation. When warm, moist air, from your home or outside, comes in contact with it, the moisture gathers on the surface of the cold unit. It "sweats". When the water droplets add up, they drip down to a pan and into a drainage system. If the drain for the AC gets clogged, the water will have to find another way out. That can mean water damage to your home or yard and big repair bills that could have been avoided.
But what if I need heating and air conditioning repair?
The Better Business Bureau* has a few recommendations for that. Take the time to check contractors out carefully; rushing to find a cooling contractor can burn a hole in your wallet instead of keeping you cool. In 2012, BBB received more than 9,000 complaints against heating and cooling contractors and repair services. One of the most common mistakes consumers make when looking for service providers is hiring the first contractor they find. Not doing the proper research and not getting all the details of the proposed service or repair in writing can be disastrous.
The Better Business Bureau recommends the following tips when ordering a heating and air conditioning repair:
Research the company's background and licensing. Visit a Business Review site like the BBB to check any heating and air conditioning repair company you plan to hire. Learn more about its reputation and history. See if there are any complaints. Always confirm that the company is licensed and insured.
Compare prices and service packages. Get at least three estimates for any heating and air conditioning repair work or maintenance work. All bids should be in writing and should provide a full description of the services to be provided and the materials to be used.
Review warranty coverage. Find out if the company offers any type of warranty or guarantee. Make certain you understand the terms and conditions of the coverage. Also, be sure to check the warranty on your current unit to determine whether any heating and air conditioning repair or replacements may be covered.
Ask about energy efficiency. Many new heating and air conditioning units are manufactured to be more energy-efficient, especially when compared to older ones. Look for the ENERGY STAR label to find out more about products that may cost a little more upfront, but save you in energy costs over time. Some models may even be eligible for a tax credit. Ask your heating, ventilation, and air conditioning (HVAC) contractor to verify tax credit eligibility and provide the Manufacturer Certification Statement for the equipment you plan to purchase.
A few easy steps before your repair will stand you in good stead for success. Simply search for heating and air conditioning repair companies with common sense and BBB advice. They are able to provide expert HVAC technicians to help you fix the problem in your home cooling or heating system.
*Believe It Or Not, Now Is the Time to Think About Air Conditioning 2/11/2013 http://www.bbb.org/us/article/believe-it-or-not-now-is-the-time-to-think-about-air-conditioning-40140