Skip to Content
Why You Should Never Delay Electrical Repair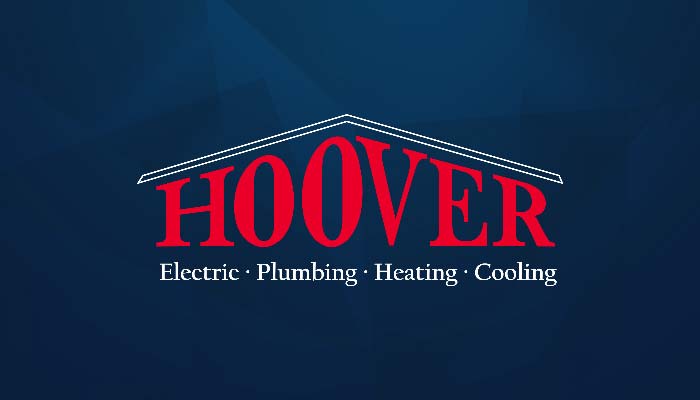 We do this every time. If we feel sick, we put off going to the doctor. Sure a cold or two wouldn't really require immediate medical attention, but your factory or worksite may need immediate attention, even with just a sniffle. If you have faulty wiring in your workspace, the risks from delay far outweigh the benefits. It's best that you get it looked at as soon as possible, especially since a "small" electrical problem can become a catastrophe in no time at all. Electrical repair should never be delayed or set aside, and ultimately, only you will be at fault. So don't waste any time, get the services of a good industrial electric company to fix everything, and keep your business running smoothly.
As long as all my equipment works, I'm fine, I can get that repair job done later
This line of thinking is actually dangerous. Your equipment may work just fine, but try looking at your utility bill. Chances are, you might be looking at a smaller bill if you optimized your electrical infrastructure and eliminated old, faulty, or poorly designed circuitry. That's one of the reasons why it's imperative to get an industrial electric company on the job as soon as possible; so you can have a proper working environment for your electricity as well as your staff. After all, you wouldn't want to keep paying for something that you're actually not using, are you? That would be a terrible waste of money.
But I really don't have the time to call for an industrial electric company
Perhaps you would want to reconsider. You'll have time to do it if your project stops because of electrical failure! You need to make a small amount of time available to prevent failures, slowdowns, or problems so that you definitely don't have lots of time because your company's work has stopped. This is the cold-hard truth, and this is what you have to deal with. So, what could gain from not planning ahead? Nothing of value. Now, if you want to be proactive and solve problems before they happen to you, then get your electrical system reviewed and optimized as soon as possible, by a good and reputable industrial electric company. Don't wait till your equipment fails or you experience trouble at the assembly line. The sooner you do it, the better.
Is it going to cost me?
Everything bears a cost; even delay. But the bottom line is, problems will get worse if you just let them go unchecked. What this means is that a simple repair job or a modest improvement could blow up into something big or something really expensive. Besides, if you're worried about the cost of repair, you can always look around and ask for quotations and price estimates for repairs from different industrial electric companies. The cost of getting your repair job done early is definitely much lower than having to deal with replacing your entire system, replacing destroyed equipment, and everything else in between.