Skip to Content
Tips on Picking an Electrician For Your Home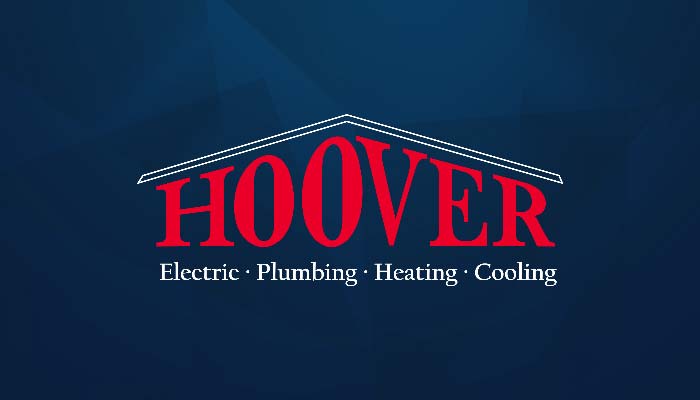 There are a few types of electricians that you can choose from when you are looking to make some changes in your home. For example, a master electrician has passed a standardized test and has at least two years of experience under his belt. He should be aware of the National Electrical Code and any modifications that your state has made to it. With that he is also qualified to plan, design, install, and maintain an electrical system for your project. On another hand, a journeyman electrician hasn't qualified for a master's license, but he too is licensed by the state. In accordance with the law, a journeyman electrician cannot design systems but can install wiring and equipment. Whether you are looking for a master electrician or a journeyman, Hoover experts can provide you the best electrician for the most efficient electrical home plan.
When interviewing an electrician, ask to see a copy of his state license as well as proof of insurance. Be sure to check that both are current. An electrician working on a typical residential remodeling should carry a minimum of $500,000 in liability coverage or insurance, and worker's compensation coverage or himself and his crew.
Every homeowner will need an electrician to work on their electrical system, sooner or later.
So how do you find good reliable electrical home service?
Make sure that your electrician is knowledgeable, fair in price ( not too expensive or too cheap). Your electrician should offer you a free estimate unless emergency repairs are needed to make sure that your home is running safely. There are many impostors out there that want to make fast money and do not care if they leave hazards around your house or your family. Be sure to spot those scammers out and check their paperwork before you hire them.
If you decide to look in a phone book for a good electrician you may not know what you are getting because there is no way of knowing reviews or the kind of work they produce. You can look online for reviews but one of the most effective ways to be sure that an electrician will be right for you is word of mouth. Word of mouth is effective because it comes directly from a satisfied customer that has already worked with this electrician and was satisfied with the work he did. Word of mouth is one of the best ways to know you are getting a reliable electrician for your home electrical plan
Lastly, check with the Better Business Bureau in your area. They will know good electrical home service in your area. The BBB gets reviews and grievances from all types of customers regarding bad contractors. Here you can check the reputation of the contractor you are hiring. The BBB will be glad to offer their services to you and it is the best way to ensure that you are getting a quality electrician to work for the safety of your home and family.