Skip to Content
Tips on Finding a Licensed Electrician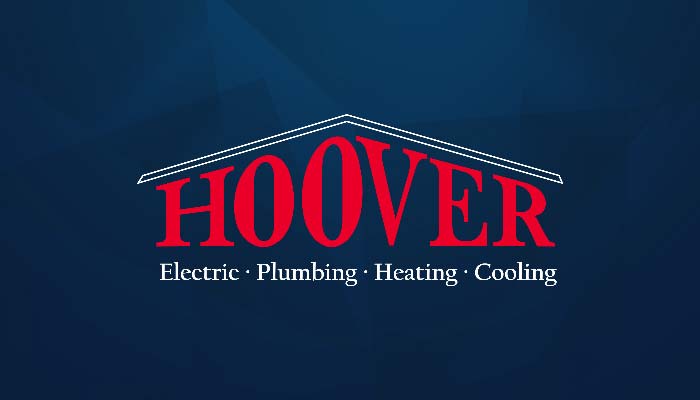 All homeowners at some point or another require the skills of a professional electrician. Whether you are inspecting the electricity in the new home you are looking to buy or you need your electrician to take a look at the wiring you have in your current home, you will require an electrician that gives you a good rate and you can trust. Hoover Experts can provide you with a quality licensed electrician at a fair price.
If you are looking to find a licensed electrician, here are some tips to consider:
Save money getting several quotes from different electricians, then go with the one you liked best.
Talk with electrical contractors and make a decision ( their professional advice can be very useful).
Get at least 4 quotes from local electricians.
Save time by not calling electricians at random from your phone book.
When you're picking the right licensed electrician for your home here are some things to consider:
Electricians tend to specialize. Some focus on construction, others on commercial work, and some only attend to service calls to fix dead outlets or faulty fixtures. Those that specialize in remodeling have mastered the techniques for wiring existing homes and additions. Such as: snaking wires through finished walls, assessing the capacity of existing circuits, and evaluating whether to install an additional service panel ( where the circuit breaks are) to handle increased power demands.
If your contractor cannot recommend you with a dependable electrician, then check with the local home – builders association or an electrical supply store, they will undoubtedly have many licensed electricians in your area. When you interview the electrician ask to see his license as well as proof of insurance and bonding. Make sure that all three of these things are current. Any licensed electrician working on a typical residential remodeling job should carry damage insurance coverage for up to $500,000. This coverage should be for himself and his crew if he has one. You can also check for references from his previous job to see if everything is in order.
Something else to be aware of is that while some may be handy with electricity having general knowledge, they may not be aware of overloading a circuit by adding new fixtures or outlets to it. Don't allow just anyone who claims to have some knowledge with electricity to touch your wiring or your cables. There could be a faulty design in the construction of it and making a simple adjustment could damage a lot of expensive appliances as well as furniture. In worst cases, it could start a fire. Therefore, be sure to hire the best-licensed electrician your money can pay for by checking references, insurance, bonding, and quotes. Don't go for the first offer you find, you never know what's waiting around the corner.