Skip to Content
One Solution for Two Concerns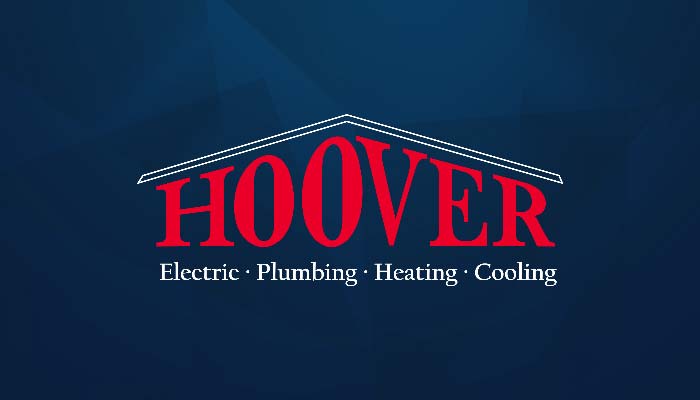 We hear from our customers in all the usual ways – through phone calls, email, social media, as well as in face-to-face conversations in the home. Wherever or however we are chatting, we recognize that many of you are expressing similar concerns.
For example, some want to lower their high energy bills. Some want to know why the air in the home seems stuffy and stale. The problem we've seen in the air conditioning and heating industry is that the solutions most have relied on to solve one problem have created another.
Let me explain. Airtight homes have been great for energy efficiency and help keep energy bills down. But, airtight homes also tend to keep in the same old air.
This is why we're so pleased that home comfort has a solution that improves both your energy efficiency and indoor air quality, right here in Southeast Michigan. This info explains what I'm talking about. Please take a look.