Skip to Content
Hire an Electrician To Wire Your Home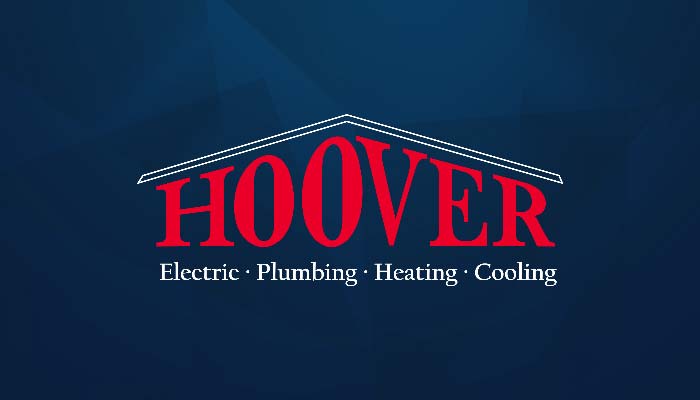 When you are making your decision to choose the best electrician to wire your home for you, there are a number of things to consider. Most importantly, the size of the project and the cost that will come with size are one of the first things you should consider. The reputation of your residential electrician is highest amongst these factors. Having knowledge of whether he is a properly licensed member or a recognized union. It is also a good idea to get a list of references from the Hoover Experts, this is a really good place to start. When trying to assess whether a particular electrician is best suited for the project on hand, it will help tremendously to call others who have previously worked with his or her services. Find out the professionalism of the residential electrician you are looking to hire. The timelines in which he or she completes his tasks, courtesy, and quality of work. Ask whether or not customers he or she has previously worked with were satisfied with how the work went.
Additionally, find out if there were any issues after the project was completed and what they did to fix the problem. Also, you might want to get professional and trade references from the electrician. Contacting the local consumer advocacy group can be a useful way to check if there have been any complaints. If your electrician belongs to a reputable union he should show you a proof of this, it's usually a card. Having a union card is an adherence that this electrician is reputable and legitimate and that he holds himself to high standards for his customers. Electricians that are willing to stand behind their work will provide the customer with a written guarantee. Do not hesitate to ask for any of these things. If the residential electrician you are looking to hire takes pride in his work and is legitimate, he or she will not hesitate to provide you with proof.
Lastly, check with the Better Business Bureau in your area. They will know good electrical home service in your area. The BBB gets reviews and grievances from all types of customers regarding bad contractors. Here you can check the reputation of the contractor you are hiring. The BBB will be glad to offer their services to you and it is the best way to ensure that you are getting a quality electrician to work for the safety of your home and family.
If you decide to look in a phone book for a good residential electrician you may not know what you are getting because there is no way of knowing reviews or the kind of work they produce. You can look online for reviews but one of the most effective ways to be sure that an electrician will be right for you is word of mouth. Word of mouth is effective because it comes directly from a satisfied customer that has already worked with this electrician and was satisfied with the work he did. Word of mouth is one of the best ways to know you are getting a reliable electrician for your rewiring electrical plan.