Skip to Content
Don't Wait for Air Conditioner Repair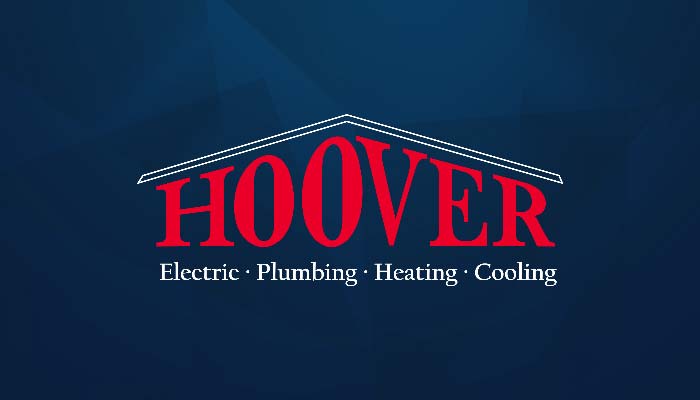 It's still winter, so why worry about air conditioning? The Better Business Bureau* recommends planning ahead now. While temperatures are low, make sure your AC is working properly, so you won't have any air conditioner repairs when temperatures are high.
Take the time to check contractors out carefully; rushing to find a cooling contractor can burn a hole in your wallet instead of keeping you cool. In 2012, BBB received more than 9,000 complaints against heating and cooling contractors and repair services. One of the most common mistakes consumers make when looking for service providers is hiring the first contractor they find. Not doing the proper research and not getting all the details of the proposed service or repair in writing can be disastrous.
The Better Business Bureau recommends the following tips when ordering an air conditioner repair or service:
Research the company's background and licensing. Visit a Business Review site like the BBB to check any air conditioner repair company you plan to hire. Learn more about its reputation and history. See if there are any complaints. Always confirm that the company is licensed and insured.
Compare prices and service packages. Get at least three estimates for any air conditioner repair work or maintenance work. All bids should be in writing and should provide a full description of the services to be provided and the materials to be used.
Review warranty coverage. Find out if the company offers any type of warranty or guarantee. Make certain you understand the terms and conditions of the coverage. Also, be sure to check the warranty on your current unit to determine whether any air conditioner repairs or replacements may be covered.
Ask about energy efficiency. Many new air conditioning units are manufactured to be more energy-efficient, especially when compared to older ones. Look for the ENERGY STAR label to find out more about products that may cost a little more upfront, but save you in energy costs over time. Some models may even be eligible for a tax credit. Ask your heating, ventilation, and air conditioning (HVAC) contractor to verify tax credit eligibility and provide the Manufacturer Certification Statement for the equipment you plan to purchase.
For more information on air conditioner repair, check out these government sites:
In the United States, check out ENERGY STAR.
In Canada, check out Cdn ENERGY Star.
*Believe It Or Not, Now Is the Time to Think About Air Conditioning 2/11/2013 http://www.bbb.org/us/article/believe-it-or-not-now-is-the-time-to-think-about-air-conditioning-40140