Skip to Content
Maintain Window Air Conditioner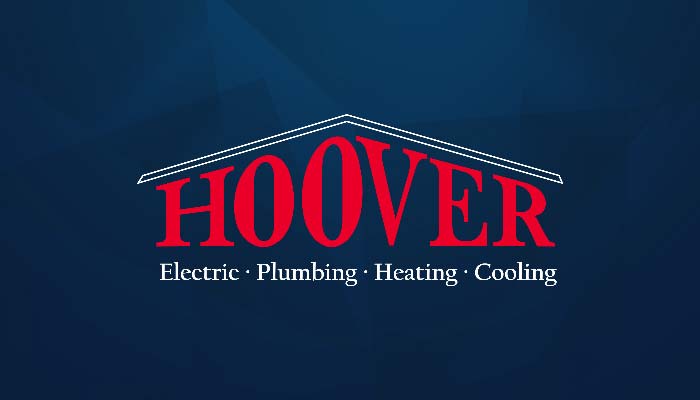 If you are looking to do a little maintenance on your window air conditioner, Hoover experts are the professionals you need to call. Window air conditioner systems, are important to maintain just as it would be anywhere else. Window air conditioner repair can be an easy task when you hire the appropriate professionals. Because some systems have become very high tech with multiple components and parts, computer control, and units, it is no longer a job for the house handyman. But requiring a trained and skilled technician should not hinder you from having an efficient window air conditioner.
If you require window air conditioner repair the Better Business Bureau has many recommendations for you. Take the time to review your contractor carefully. Rushing to hire the first contractor you meet can turn out to be a big expense instead of a carefully designed plan to keep you warm. In 2012 alone, the Better Business Bureau received more than 9,000 complaints against heating and cooling contractors and repair services. One of the most common mistakes customers do when looking for a heating system repair contractor is that they hire the first contractor they interview. Be sure to research the companies reputation that you are hiring. Visit a business review site like the BBB to check any heating repair company you plan to hire. Always confirm that the company you are hiring is licensed and insured. Be sure to compare service packages. Get at least three quotes from different heating system companies. All bids should be in writing and should provide a full description of the services to be provided and the materials to be used.
Regular maintenance is a must. When regular maintenance is neglected, it only ends up costing more in the long run. It's the simple and easy repairs that make all the difference in your heating system. If you delay these simple repair jobs, it will cost more money in the future and can damage other appliances of your home as well as other heating systems in different parts of your home. Most of us have basic knowledge and understand that heating system repair requires checking electrical connections, but it can also require checking for proper water drainage. The condenser in your AC system gets very cold during normal operation. When the weather is warm, moist air from home or window comes into contact with it, and thus moisture gathers on the surface of your cold unit. The surface of the unit then begins to "sweat". As the water droplets add up they begin to drip down into a pan and then into a drainage system. If the drain for your AC gets clogged, the water will inevitably find another way out. This means it will begin to spill wherever it happens to be placed on carpet, wood, furniture, or electronics. This will mean water damage in your home and possible repair and replacement bills that add up quickly. It is important to maintain your window air conditioner to avoid issues like this from occurring.