Skip to Content
The Benefits of Replacing Your Air Conditioner in the Summer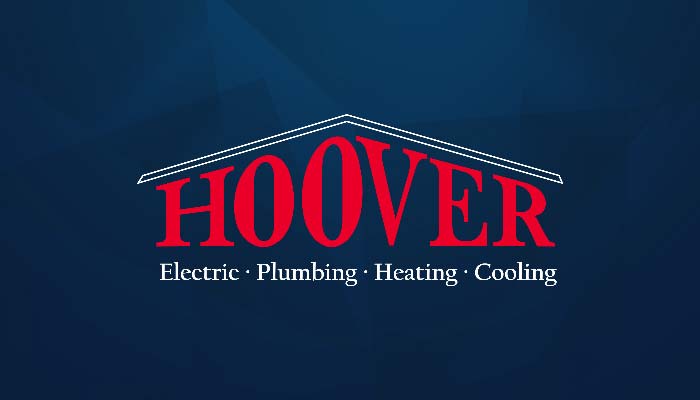 You may notice the temperature gauge on your outdoor thermostat slowly rising each day. That's because summer is finally upon us. The heat is only going to get worse. If you still have some time before the hottest days of the year, now is the best possible time to replace your old air conditioning system. If your system is more than ten years old, it's probably best to consider a replacement unit shortly.
Higher Efficiency
One of the primary reasons to replace an old air conditioning system is to improve its effectiveness. Over time, the efficiency of an air conditioner may diminish. Furthermore, recent advances in cooling technology mean that new systems are more efficient. Installing a brand-new unit could reduce your overall energy consumption and save you some money on monthly utility bills.
Improved Comfort
The whole point of an air conditioning system is for comfort. If having a cool, comfortable home is a top priority for you, then you'll want a replacement promptly. When you install a new air conditioner, you'll enjoy improved comfort and more efficient cooling throughout each room of the house. In addition, a new unit can be adjusted to a precise temperature with greater ease. Old units may not have the same functionality – or reduced functionality.
Less Repairs
Lastly, an old air conditioning unit may require costly repairs every few months – or even annually. If you're currently paying for frequent repairs, consider a replacement. A new unit will require infrequent maintenance and repairs. Overall, it's just a grand investment. You'll save money everywhere – repairs, maintenance, and monthly bills!
Contact Us
If you're seriously considering a replacement air conditioning unit before this summer, contact Hoover Electric, Plumbing, Heating & Cooling at (586) 315-5268. We're happy to assist you and provide improved comfort and cooling capabilities!