Skip to Content
Choosing Your Master Electrician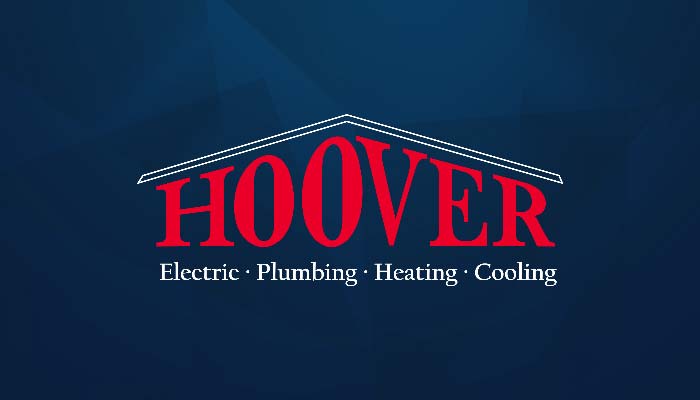 Choosing a master electrician ensures that the professional you hire gets the job done right the first time around. He has a high level of experience and education and the state has tested their competence to ensure they're highly skilled. So, what is a master electrician? When an electrician reaches a master level it means they have many years of experience under their belt and they are experts in their field. Having these certifications means the state has tested its competencies and rated them with the highest level of achievement.
Master electricians perform a variety of work including installing complex circuitry and wiring. Many master electricians decide to focus their expertise on particular areas such as installing computer-based media systems or advanced audio systems for high-end homes. Different states offer different types of licensure. Each type of licensure demonstrates the scope of work the electrician is certified to perform. Before you hire your master electrician be sure to check with your state's licensing board for local regulations.
When choosing a master electrician, it's a good idea to get several quotes before hiring the first one you see. Even though every master electrician is highly skilled, pricing, and approach to accomplishing the job may vary. Be sure to have a contract outlining the scope of work to be performed, cost, and the materials that will be used. This will ensure that all parties involved understand the important details of the project that is to be laid out.
Electrical work is one of the most dangerous tasks that can be performed in a home or business. Every year, dozens of people are electrocuted or shocked by substandard electrical work. By choosing a master electrician, you are ensuring that this professional's safety systems are accredited and monitored, and who provides a workmanship guarantee. Master electricians are also reliable contractors who provide excellent service and information, potentially saving you a lot of time and money and fire hazards.
Hoover contractors have dependable master electricians, they can recommend the best electrical plan fitted to your home size, area, and efficiency. Be sure to tell them the type of work you are doing so they can properly match the pro to the job. You can also ask around your neighborhood and get word of mouth reviews from local electricians. Word of mouth is the best advertising a company can receive because it comes from happy customers that have already hired the company. It is a sure way to get the best work done on your home or construction project. Make sure that your master electrician is knowledgeable, fair in price ( not too expensive or too cheap). Your electrician should offer you a free estimate unless emergency repairs are needed to make sure that your home is running safely. There are many impostors out there that want to make fast money and do not care if they leave hazards around your house or your family. Be sure to spot those scammers out and check their paperwork before you hire the best master electrician for your home!