Skip to Content
Choosing the Best Master Electrician for You!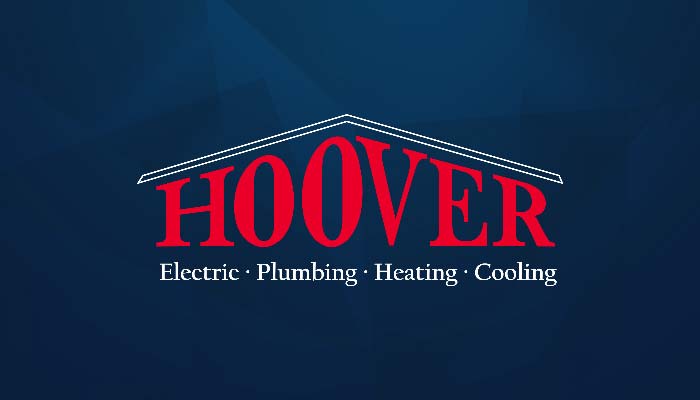 A master electrician is someone who has gone through extensive on-site and classroom training and has done little work in more formal settings like schools and colleges. The title "master" is only given to those who can display extensive job knowledge and are tested to have an extensive understanding of the electrical safety code. A master electrician supervises and is responsible for all other electricians working on any construction or installation project. A master electrician is the only one that can pull permits with the electrical authority and he can only be registered with one electrical contracting company at a time. Some of the electrical duties of a master electrician include:
Creating Inventory and repairing and maintaining all lighting fixtures, cables, effects, power distribution dimmers, networking, and lighting control consoles.
Organizing and buying all the necessary materials such as color gel, gobos, sharpies, and gaffer tape.
Planning and implementing the cabling of lights and electric power distribution.
Documenting and tracking all the circuiting, addressing, and system configuration in cooperation with the Lighting Designer.
Fixing assignments of the control console based on the paperwork generated by the Lighting Designer and the planned circuiting.
When you are making your decision to choose the best electrician for you there are a number of things to consider. Most importantly, the size of the project and the cost that will come with size are one of the first things you should consider. The reputation of your master electrician highest amongst these factors. Having knowledge of whether he is a properly licensed member or a recognized union. It is also a good idea to get a list of references from the Hoover Experts, this is a really good place to start. When trying to assess whether a particular electrician is best suited for the project on hand, it will help tremendously to call others who have previously worked with his or her services. Find out the professionalism of the master electrician you are looking to hire. The timelines in which he or she completes his tasks, courtesy, and quality of work. Ask whether or not customers he or she has previously worked with were satisfied with how the work went.
Additionally, find out if there were any issues after the project was completed and what they did to fix the problem.
In addition, you might want to get professional and trade references from the electrician. Contacting the local consumer advocacy group can be a useful way to check if there have been any complaints. If your master electrician belongs to a reputable union he should show you proof of this, it's usually a card. Having a union card is an adherence that this electrician is reputable and legitimate and that he holds himself to high standards for his customers. Master electricians that are willing to stand behind their work will provide the customer with a written guarantee. Do not hesitate to ask for any of these things. If the master electrician you are looking to hire takes pride in his work and is legitimate, he or she will not hesitate to provide you with proof.