Skip to Content
Finding a Certified Electrician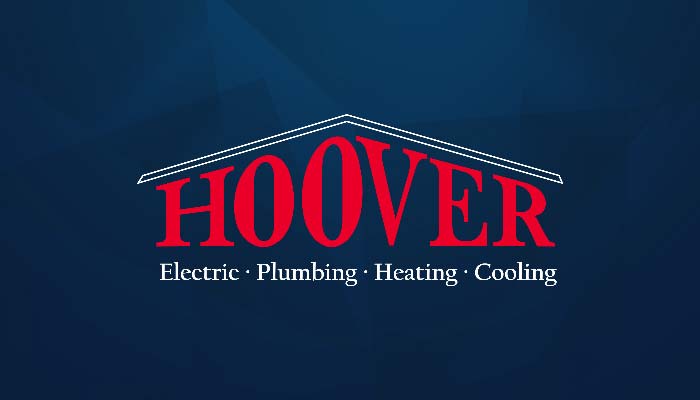 There are a few types of certified electricians that you can choose from when you are looking to make some changes in your home. For example, a master electrician has passed a standardized test and has at least two years of experience under his belt. He should be aware of the National Electrical Code and any modifications that your state has made to it. With that he is also qualified to plan, design, install, and maintain an electrical system for your project. On another hand, a journeyman electrician hasn't qualified for a master's license, but he too is licensed by the state. In accordance with the law, a journeyman electrician cannot design systems but can install wiring and equipment. Whether you are looking for a master electrician or a journeyman, Hoover experts can provide you the best electrician for the most efficient electrical home plan.
When you are making your decision to choose the best electrician for you there are a number of things to consider. Most importantly, the size of the project and the cost that will come with size are one of the first things you should consider. The reputation of your certified electrician highest amongst these factors. Having knowledge of whether he is a properly licensed member or a recognized union. It is also a good idea to get a list of references from the Hoover Experts, this is a really good place to start. When trying to assess whether a particular electrician is best suited for the project on hand, it will help tremendously to call others who have previously worked with his or her services. Find out the professionalism of the certified electrician you are looking to hire. The timelines in which he or she completes his tasks, courtesy, and quality of work. Ask whether or not customers he or she has previously worked with were satisfied with how the work went.
Additionally, find out if there were any issues after the project was completed and what they did to fix the problem.
If you decide to look in a phone book for a good certified electrician you may not know what you are getting because there is no way of knowing reviews or the kind of work they produce. You can look online for reviews but one of the most effective ways to be sure that an electrician will be right for you is word of mouth. Word of mouth is effective because it comes directly from a satisfied customer that has already worked with this electrician and was satisfied with the work he did. Word of mouth is one of the best ways to know you are getting a reliable electrician for your home electrical plan.
Finding a certified electrician in your area that you can trust and will do a good job can be a daunting task at first. Trust in Hoover Experts to get the job done for you at a good price and the first time around!