Skip to Content
Spring Allergies and the Importance of Indoor Air Quality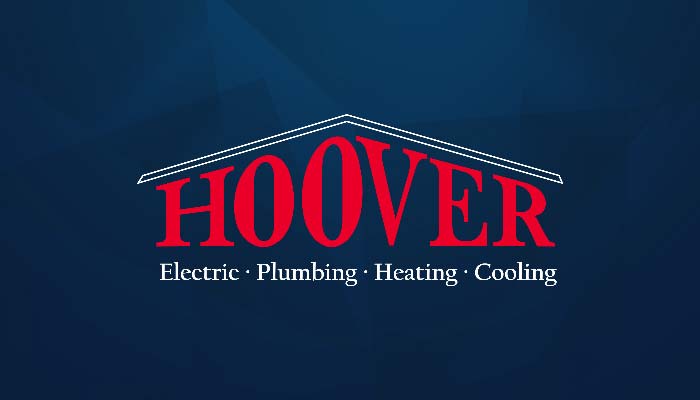 With spring finally, upon us, it's that time of the year once more when molds, pollens, and airborne viruses become an issue. When these contaminants enter our homes, they can be a total nightmare for those with allergies. It is entirely possible to remove the adverse effects of such contaminants, however, by focusing on indoor air quality. There are numerous solutions to this problem. First off, an air cleaner can make a difference.
Useful Tips
To protect yourself against spring allergies, consider the following:
Rid yourself of moisture – Mold spores are one of the biggest issues when it comes to spring allergies, and they require a lot of moisture to grow. Investing in a dehumidifier can reduce the moisture inside and prevent mold from growing.
Change air filters – Many homeowners tend to forget they need to change their air filters regularly. Once per month, inspect the air filter in your heating and cooling system and replace it if dirty.
Air purification systems – While a costly investment in the short-term, an air purification system can significantly improve indoor air quality by removing odors, vapors, and contaminants indoors.
Importance of Indoor Air Quality
Breathing high-quality indoor air is vital to our health. Many Americans spend the majority of their time indoors, where contaminants and air pollutants may cause adverse health conditions. These conditions include rashes, coughing fits, and even asthma in severe cases.
Clean air can help prevent serious environmental health hazards, which affect over 25 million people per year, including 7 million children. By improving the indoor air quality in the house, homeowners are reducing their medical bills and living better, longer lives.
Contact Us
For more information on the importance of indoor air quality, or to schedule service, contact Hoover Electric, Plumbing, Heating, and Cooling at (586) 315-5268. We're happy to answer any questions you may have!