Skip to Content
Looking for a Roseville Plumber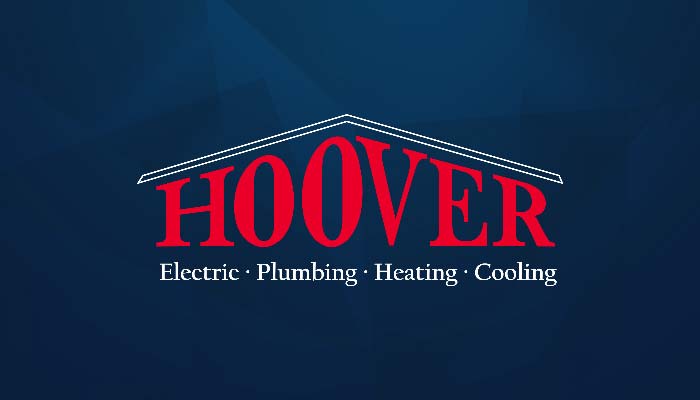 If you are looking for a Roseville plumber on your own it is good to contact the Better Business Bureau when you hire a contractor. Ask around your neighborhood and your friends for recommendations on similar work they have had done before. Having a plumber issue can leave you feeling helpless because of the mess it created. Whether you have a broken pipe, a leaking toilet or an overflowing shower leave it to Hoover contractors to fix the problem for you! Having Hoover contractors on your side will give you peace of mind and assurance that the job is getting done right! You need to have a dependable company that you can count on regarding all aspects of your home. Whether you need preventative maintenance or have a broken pipe in the middle of the night. Hoover contractors understand that emergencies are out of your control. We understand that you need the issue solved quickly because you have a busy life and at a reasonable price because of the hectic economy.
You can also go to your local hardware store and ask for a referral to a local plumber and or suggestions. Looking through the yellow pages is always useful. Search under "plumbing contractors" or " plumbing, drain, and sewer cleaning" for licensed plumbing contractors. If you find a contractor you like be sure to ask for the plumber's business, his fees, and his plumbing license. There are many scammers out there who are willing to do the work for cheaper. However, they do not have the necessary expertise to get the job done right and they can leave more damage in your home than when they first walked in your door.
To be sure you have hired a professional plumber ask for names of satisfied customers you may call for references. Be sure to check if your plumber is a member of a trade organization, such as the National Association of Plumbing-Heating-Cooling Contractors. Trustworthy and reliable companies are more likely to participate in organizations like this and to keep up to date on new regulations and codes. Confirms insurance credentials. Do not hesitate to ask for proof that the contractor has both liability and workmen's compensation insurance. If the contractor does not have insurance and there is an accident that happens while working you might be liable for the cost. Roseville plumbers have dependable plumbers they can recommend the best plan fitted to your home size, area, and efficiency. Be sure to tell them the type of work you are doing so they can properly match the pro to the job. You can also ask around your neighborhood and get word of mouth reviews from plumbers. Word of mouth is the best advertising a company can receive because it comes from happy customers that have already hired the company.