Skip to Content
It's Not Rocket Science, It's Common Sense, Macomb Mi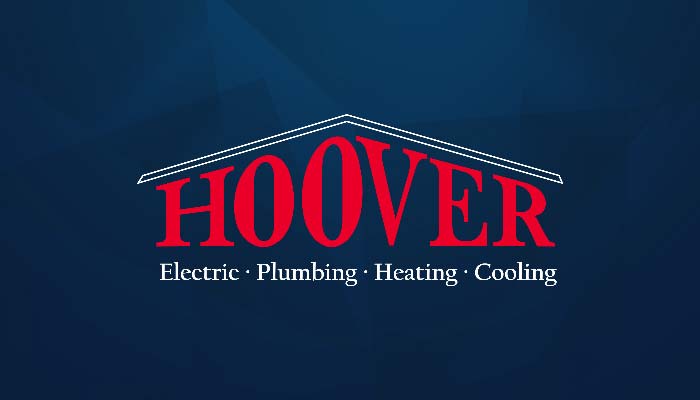 A/C Services
There are many things we do each and every day to keep our body and minds working efficiently. We eat, drink, brush our teeth, comb our hair, exercise, take our vitamins (if we remember)… and so on.
We do these things because if we don't, we know we cannot function properly. If we do not take care of our teeth, they will fall out. Without teeth, we are extremely limited in what we can eat. If we cannot eat, we certainly cannot function the way we were made to.
We know this about our bodies, and we also know to apply this same concept about other things we use on a daily basis. If we don't take care of things properly, they will not work properly, but when it comes to our homes' cooling systems, we act as if this logic doesn't apply.
If they're simply ignored year after year (unless there is a problem), they are not working efficiently and it is costing you money on your energy bills. It could also be affecting the air you are breathing inside your home.
To take care of your air conditioning system so it performs effectively and efficiently (and, of course, safely), you should have it serviced before each season of high use. If you missed your Spring Maintenance, it's important to get this taken care of. The heat of Summer is here and your system will be working overtime to keep you comfortable.
It is just common sense to take care of the things you depend on, including your valuable home cooling system. Reading "Don't Be Fuelish" can help you see more energy savings and lower utility bills this Summer.
Call Hoover Today for Macomb MI A/C Service [phone].