Skip to Content
Useful Tips For Electrical Home Services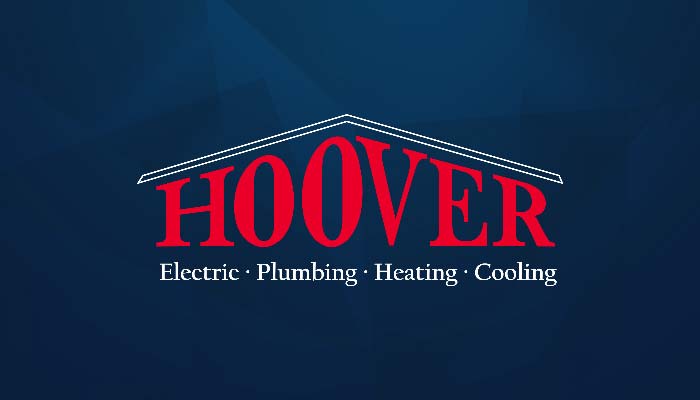 There are a few types of electricians that you can choose from when you are looking to make some changes in your home. For example, a master electrician has passed a standardized test and has at least two years of experience under his belt. He should be aware of the National Electrical Code and any modifications that your state has made to it. With that he is also qualified to plan, design, install, and maintain an electrical system for your project. On another hand, a journeyman electrician hasn't qualified for a master's license, but he too is licensed by the state. In accordance with the law, a journeyman electrician cannot design systems but can install wiring and equipment. Whether you are looking for a master electrician or a journeyman, Hoover experts can provide you the best electrician for the most efficient electrical home service plan for you!
When looking for the best electrical company for you be sure to check a few things: licensing, insurance, and bonding. These three are very important when finding an electrical company because you want to make sure you are getting the best services for the price you are paying. It is important to check references and paperwork because electricity can be a dangerous thing if not handled correctly. If your electrician provides proof of these three things then you know you are getting quality service. When interviewing an electrician, ask to see a copy of his state license as well as proof of insurance. Be sure to check that both are current. An electrician working on a typical residential remodeling should carry a minimum of $500,000 in liability coverage or insurance, and worker's compensation coverage or himself and his crew.
You can depend on Hoover contractors for your electrical home service plan! They will recommend the best electrical plan fitted to your home, area, income, etc. Don't forget to tell them the type of work you are doing so they can better assign the right professional to you. Before you hire your electrician ask around your neighborhood and see if you other people have liked the work the contractor you are hiring has done. Word of mouth can be a very effective way to get honest reviews and to pass on a good review as well! Make sure that your electrician is charging a fair price (not too expensive or too cheap) and before you hire them, get different quotes from a few different experts to compare rates. Your electrician should offer you a free estimate of the work you are looking to do.
Don't let the many impostors out there take advantage of your trust. Do your research and ask for the necessary paperwork to make sure they are a qualified and trustworthy contractor. For best results, Hoover Experts can send the best electrical home service to your home and a great rate!